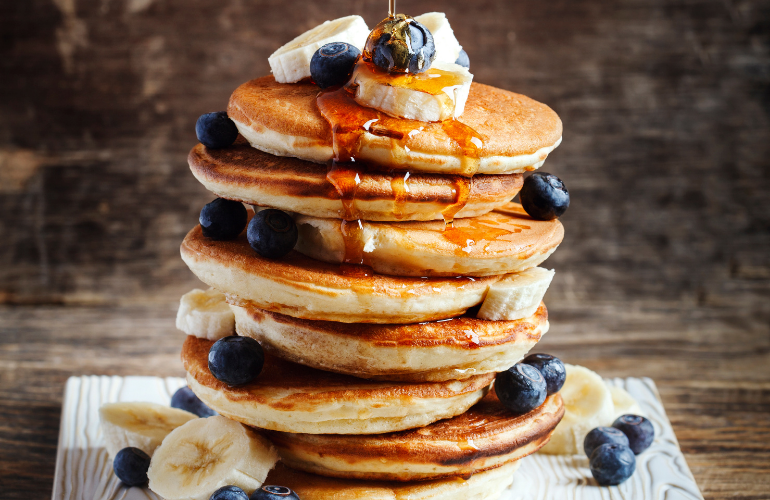 Ho.Re.Ca.

Remarkable opportunities
Ho.Re.Ca.
Discover easy, fast and high quality solutions for the Ho.Re.Ca. market and unfold the unlimited possibilities offered by Sefco Zeelandia products. 
Snack.
Create a variety of savory and sweet applications, such as crepes, waffles, loukoumades and upgrade your breakfast and brunch menu. Unique high-quality products that offer a safe result and ease of use.
Cake.
The possibilities are endless with Sefco Zeelandia cake mixes. Create easily and quickly with the same product a series of multiple applications, such as cakes, muffins, cookies, bars with great taste and excellent appearance.
Pralines.
Top quality pralines with rich taste and excellent texture as a filling in crepes and waffles, as well as chocolate ganache that are ideal for chocolate pie sauce.
Custard fillings.
Discover a variety of custard creams, with rich flavor and velvety texture. Ideal for cheesecake and desserts in a glass.
Amadeus
Cake.

Mix for the preparation of cakes with homemade taste.
Ideal for orange traybake, semolina cake, ravani cake, walnut cake, muffins and cookies.  
Requires only the addition of water.
Discover our 
Fruitful range.
Together with our customers we are constantly exploring inventive ways to create HoReCa success. That's why Sefco Zeelandia's great tasting Fruitful range is not only full of fruit, taste and texture. It is also full of ideas and business opportunities. Our customers can ask more than delicious fruit, like a high-end baker and caterer who asked us to create a 'homemade' dessert.
In this dessert everything comes together: our fruit and our fruitful way of working. We now create a new dessert every season based on different combinations of pastry with jam, fillings or a topping with appealing pieces of fruit. That is what Sefco Zeelandia's Fruitful offers: the best combination of baking ingredients, including fruit and fruitful solutions.
Comparative advantages:
70% fruit integrity
Fruit pieces remain intact
Authentic natural flavor
Nice bite
Bake stable in all applications
Freeze and thaw stable
Carlex Spray.
Release agent in spray form, with modern technique and excellent quality and performance.
Vegetable origin
Ensures excellent spraying due to the structure of the vial
Extremely user friendly packeging. Sprays and upside down.
Improves the shape of the products
Ideal for large baking surfaces
Suitable for frozen doughs