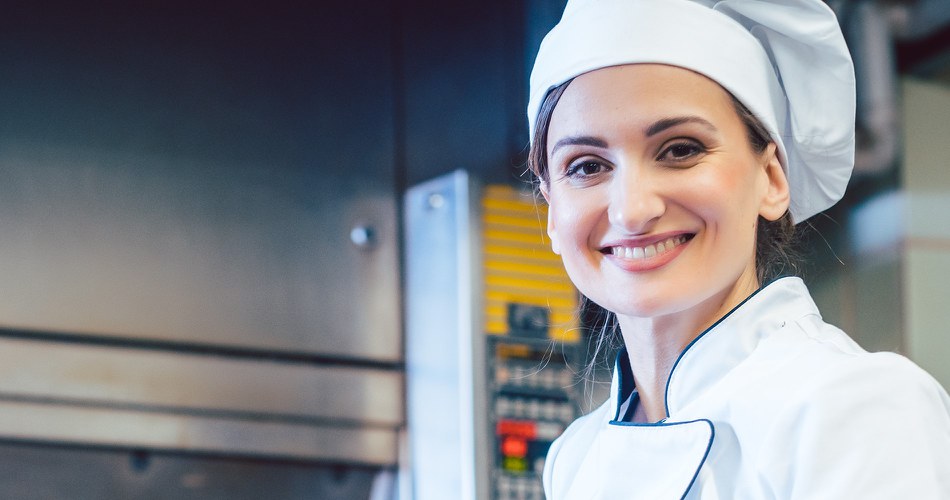 Better
For Employees
Our commitment to
our employees
We do our utmost to create an environment in which employees of all ages and backgrounds feel safe and can thrive. We recruit, develop, foster, engage and retain a diversity of talent. 

We safeguard their physical and mental health, along with their well-being and we encourage their professional and individual growth. We help them to stay fit and productive until retirement, aiming for an 80% score on employee engagement.


Our ambitions:
To continuously improve our employees' health and well-being by providing a safe working environment and a healthy work-life balance.
To continue developing attractive, engaging job opportunities and stimulate the growth of talented employees through our Traineeship Programme.
We are also committed to measuring the employees' engagement through our internal tools to ensure our people's development and satisfaction with the job content.



Employees' well-being & development
Our employees' energy, initiative, health, well-being, and engagement are crucial. We are committed to providing optimal workplace conditions.


We foster career and professional development by keeping the skillsets of all our employees up to date, and by running traineeships and leadership programmes.


And as demonstrated throughout the pandemic, new ways of working can offer employees greater flexibility and help them to achieve a healthy work-life balance. That's why we have implemented a hybrid working policy.

Workplace health & safety

At Zeelandia we are committed to keeping our employees' safety at the top of our priorities. One accident is one too many. So, throughout our operations around the world, we take measures to ensure a safe, injury-free environment.

We have group-wide guidelines and measures in place, which we continuously improve and which help our operating companies to draw up specific action plans and guidelines tailored to their local circumstances.

We feel responsible for the health and well-being of our suppliers' employees as well. We have formulated our expectations in our supplier's code of conduct and monitor performance, amongst others by our membership of SEDEX.


Employee engagement

Employee engagement is crucial to our people's sense of fulfillment and productivity. That's why we regularly measure employee engagement.

In 2021, we conducted our first employee engagement survey. This has enabled us to understand what drives engagement, giving valuable insights into the way employees relate to our company culture and colleagues. It also allows us to monitor and improve job satisfaction, taking into account all kinds of related topics, including the relationship with management, job content and compensation.


Keep exploring to discover how Zeelandia can bake a difference in your career!


Explore the
 

latest news

 

and

 

articles
There are currently no items in this folder.